Fund Monitors Pty Ltd
www.fundmonitors.com
© Copyright 2022
Printed: 02 July 2022 1:59 AM
News
20 Jul 2021 - Webinar Invitation | Laureola Advisors
By: Laureola Advisors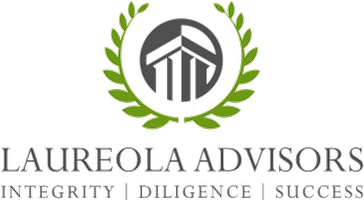 ---
Laureola Review: Q2 2021
---
Wed, July 28, 2021 5:00 PM AEST
---
Please join us for our quarterly webinar where we will discuss the following:
1. Introduction: Laureola Advisors
2. Q2 2021 performance review
3. Analysis of current portfolio and where we are now
4. Upcoming developments
5. Q&A
ABOUT LAUREOLA ADVISORS
Laureola Advisors was founded with the belief that investors deserve access to the unique benefits of Life Settlements, with the advantages of a specialist and focused asset manager.
The best feature of the asset class is the genuine non-correlation with stocks, bonds, real estate, or hedge funds. Life Settlement investors will make money when others can't.
Like many asset classes, Life Settlements provides experienced and competent boutique managers like Laureola with significant advantages over larger institutional players. In Life Settlements, the boutique manager can identify and close more opportunities in a cost effective manner, can move quickly when necessary, and can instantly adapt when opportunities dry up in one segment but appear in another. Larger investors are restricted not only by their size and natural inertia, but by self-imposed rules and criteria, which are typically designed by committees.
The Laureola Advisors team has transacted over $1 billion (US dollars) in face value of life insurance policies.